The Cannondale App relies on a Bluetooth connection with the Cannondale Wheel Sensor to track your rides and bike usage history.
The wheel circumference setting in the App must be correct for your wheel/tire size and get sent to the Sensor in order to get accurate speed and distance. Occasionally the setting may look right in the App, but not be correctly stored on the Sensor. If your sensor connects to the App while riding, but you see 0 or grossly wrong speed / distance follow the steps below and pay careful attention to the important note in step 7.
To check that your Wheel Sensor is properly paired with the App and circumference is properly set:
Wait until your Wheel Sensor has not been spinning for at least 10 minutes
Make sure your phone's Bluetooth is enabled and be at your bike with good Internet connectivity
In the Cannondale App go to Garage > Tap on bike name
Scroll down to the Sensors section. If you see:

No sensor listed: Tap on "+ Add Sensor" and follow instructions on screen
Sensor with name "SPD-BLE…": Tap on it to open the Sensor info page

Start spinning the wheel with the Wheel Sensor. You should see the LED light built into the Sensor flashing green (see photo 1).
Within 5-60 seconds the Sensor and App should connect, you may stop spinning the wheel, and you will see:

Green/Red battery level lights appear at top of Sensor page
A "Disconnect" option appears at bottom of the page (see photo 2)
If your sensor fails to connect at this stage, do not proceed, see this article

While the sensor is connected, set the correct Wheel size and Tire width for your front tire:
Important: if the Wheel and Tire settings are already on the correct numbers, then change them to something else, save that, and then change them back to the correct values and save again (doing steps 1-4 twice)

Tap "Edit"
Set Wheel Size
Set Tire Width
Tap "Save"

Move Back to the Garage
Tap on the Ride screen (bike icon) from the bottom nav
While spinning the wheel you should see:

Bike name appear in top right corner
Duration starts counting
Speed shows values
You have now verified your Wheel Sensor is paired with your bike in the App and circumference is properly set. Enjoy your ride!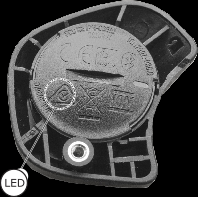 Photo 1: LED location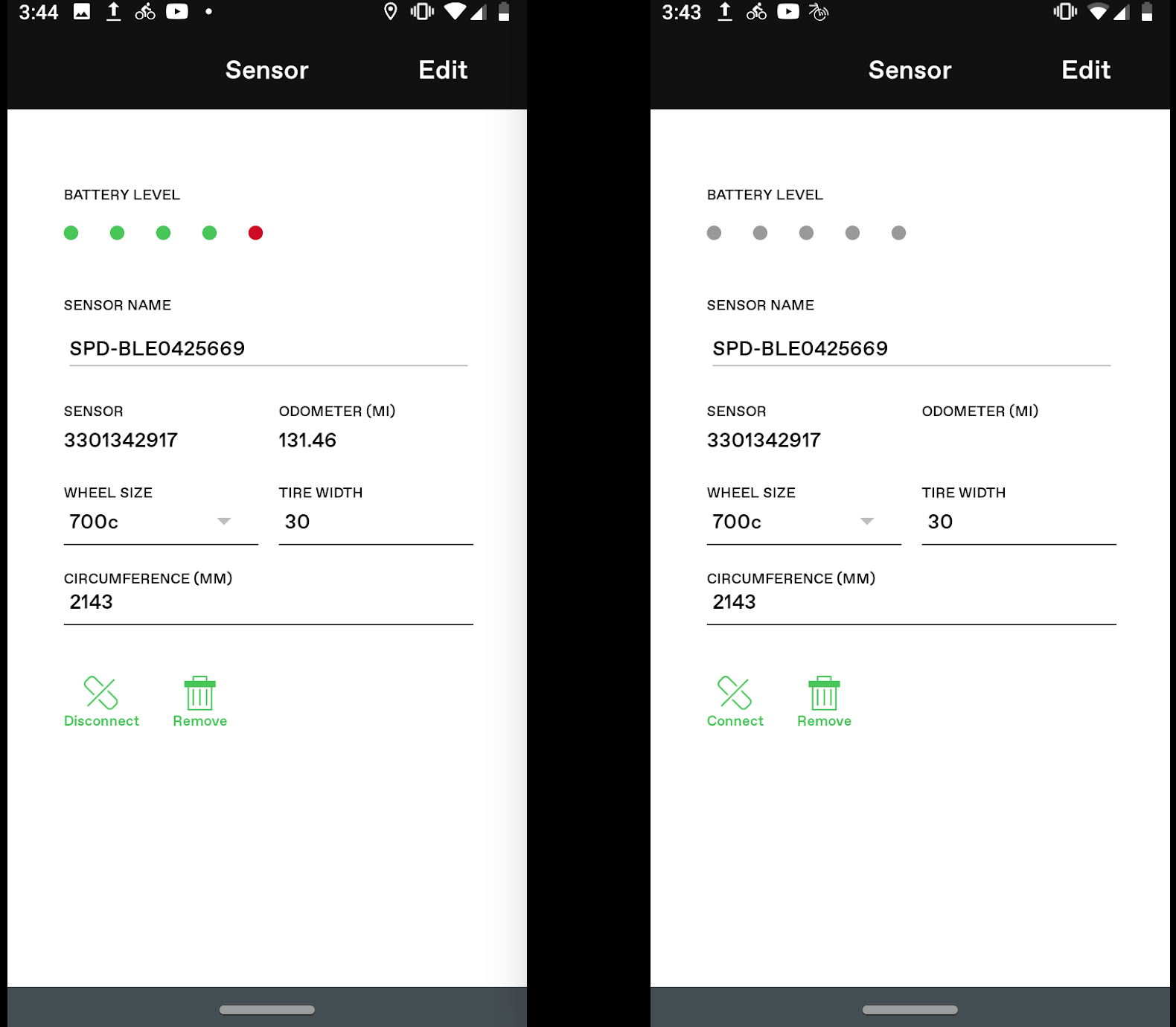 Photo 2: Sensor connected (left) and sensor not connected (right)